Latest News and Updates
Keep up to date with all the latest news and updates from the Gandhi Foundation and our associated partners.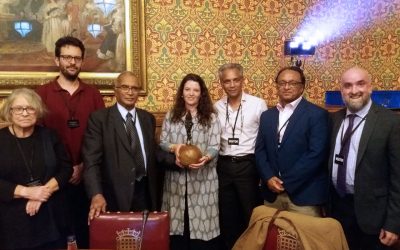 The Gandhi Foundation International Peace Award 2022 was presented to Esther Trienekins of Action Village India on 27 October 2022 at the House of Lords, following the Gandhi Foundation Annual Lecture. Action Village India, based in the UK, works with seven grassroots...
read more