Latest News and Updates
Keep up to date with all the latest news and updates from the Gandhi Foundation and our associated partners.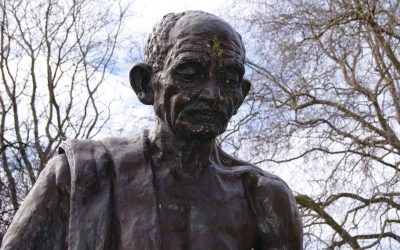 Gandhi Nirvan DivasMonday 23rd January 2023 08:28 ESTGandhi statue at Tavistock Square, London Every year, 30 January is observed as Gandhi Nirvan Divas – the day Mohandas Karamchand Gandhi was assassinated in 1948. Not only in India, Gandhi Nirvan Divas is also...
read more