Latest News and Updates
Keep up to date with all the latest news and updates from the Gandhi Foundation and our associated partners.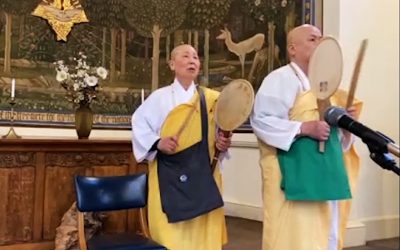 Gandhi Foundation Multifaith Celebration 2022 LIGHT IN THE DARKNESS – Remembering those we have lost The Gandhi Foundation held the 2022 Multifaith Concert at Golders Green Unitarian Church on Saturday, 29th January 2022. This year's event was supported for the first...
read more