Make a difference…
The work of The Gandhi Foundation depends entirely on the generosity of our Friends. For more information about how to become a Friend of the Gandhi Foundation or to support the initiatives that we are involved in, visit the Get Involved section on the website.
As a Friend of the Gandhi Foundation you will receive the regular newsletter Gandhi Way and notices of special events connected to the Foundation. Click on the button below for further details.
Who are we?
The Gandhi Foundation exists to spread knowledge and understanding of the life and work of  Mohandas K. Gandhi (1869–1948). Our most important aim is to explain and demonstrate the continuing relevance of Gandhi's insights and actions today.
Our next event
The Gandhi Foundation organises events throughout the year. These cover a wide range of subjects but are focused around our aims and values at their core.  Our events such as, The Gandhi Peace Award and Annual Lecture are internationally recognised.
Najma Akhtar (with Ramon Goose on guitar)
Performance from The Gandhi Foundation Multi-faith Concert in 2018.
Recollections of Gandhi
Recollections of a woman who toured with Gandhi along with her family in 1925.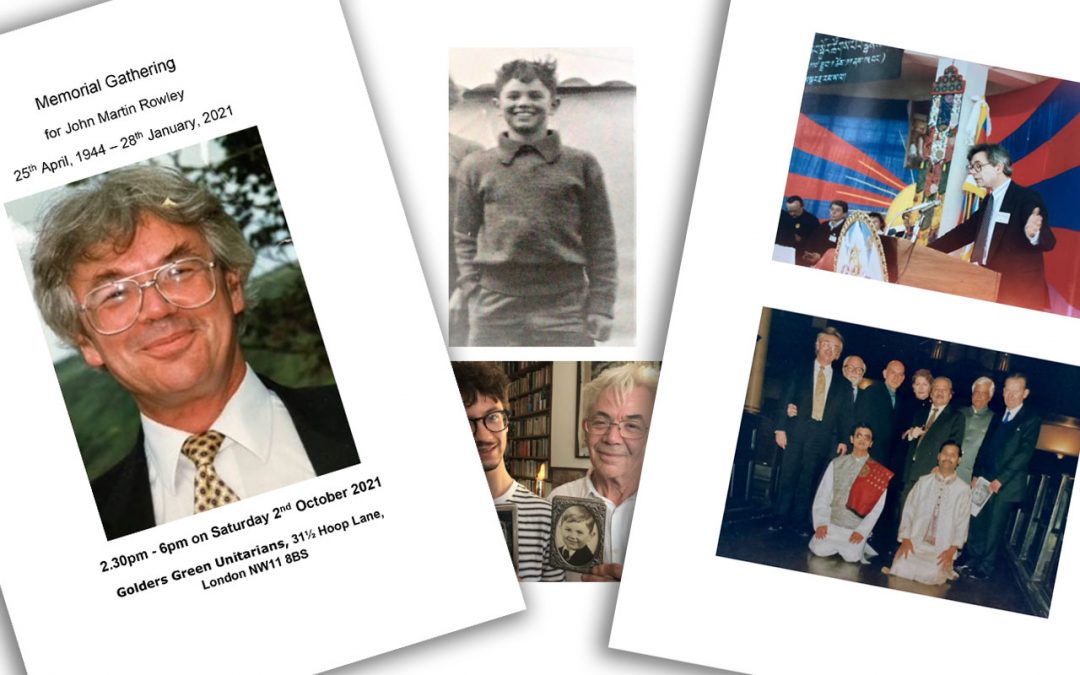 A memorial was held for the former Gandhi Foundation trustee John Martin Rowley who died 28 January 2021. The event was held at Golders Green Unitarians in London on 2 October 2021. John was educated at Wycliffe College and read Psychology at Edinburgh University in...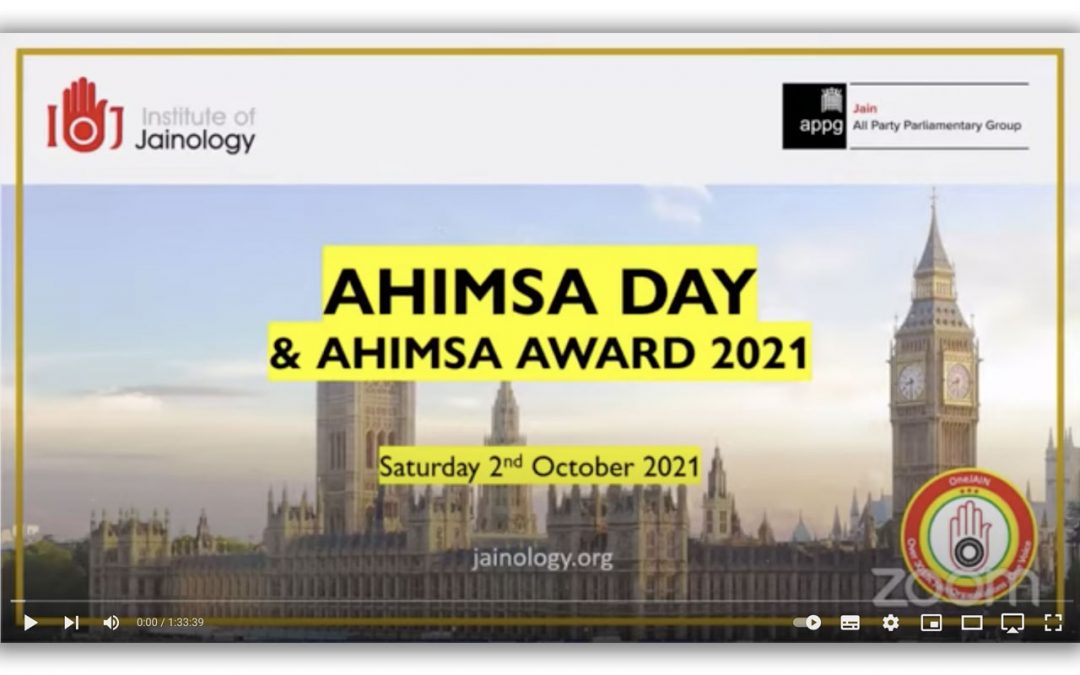 Gandhi Foundation participated in Jain Ahimsa Day celebrations on 2 October 2021. The Gandhi Foundation was honoured to participate in the Jain All Party Parliamentary Group's (APPG) Ahimsa Day celebration event on Gandhi's birthday, during October this year. The...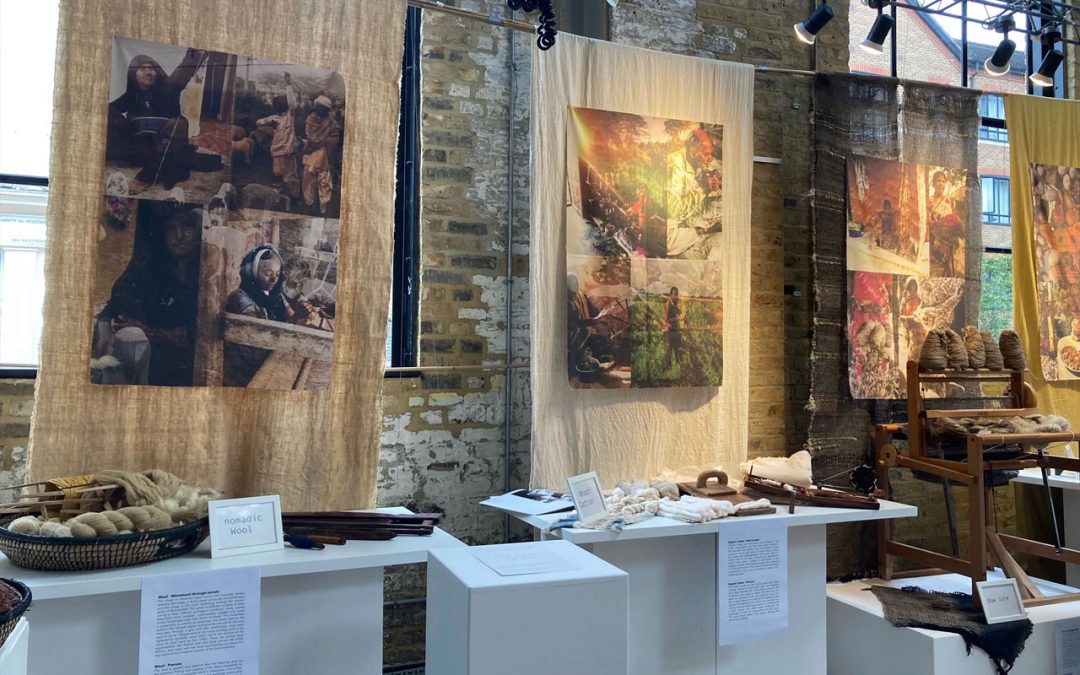 The Gandhi Foundation is sponsoring the Festival of Natural Fibres, that is currently touring the country to showcase and celebrate Gandhi's concept Khadi.    We are delighted to announce that the Festival will be hosted at our HQ at Kingsley Hall on Saturday 4 and...
No Results Found
The page you requested could not be found. Try refining your search, or use the navigation above to locate the post.